At Terra Products, our Animal Nutrition Team works with all aspects of livestock production. We provide our customers with a wide rnage of solutions, such as: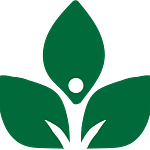 Our Animal Nutrition Team works hard to analyze diets and feed rations.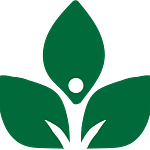 Develop Nutrition Programs
At Terra, we are always working on developing complete nutrition programs on a farm by farm basis.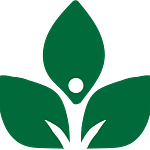 Advance Producers Operations
We align producers with nutritionists, veterinarians, and other producers to advance their operations.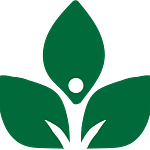 Sampling For Nutrient Analysis
We provide sampling of ingredients, grains, forages, etc. for nutrient analysis and mycotoxin testing.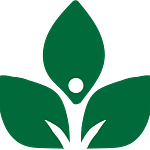 Informing Producers of Industry Changes
We make it our priority to stay up-to-date with the FDA regulations and industry standards and share our knowledge.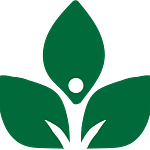 Teach The Next Generation
At Terra, we want to provide the next generation and beginning farmers with the information and tools to grow.