"Trust is not something you can buy, it has to be earned through the people in your company."
The Terra team consists of passionate people who truly believe in their work and strive every day to make sure you are satisfied with your experience.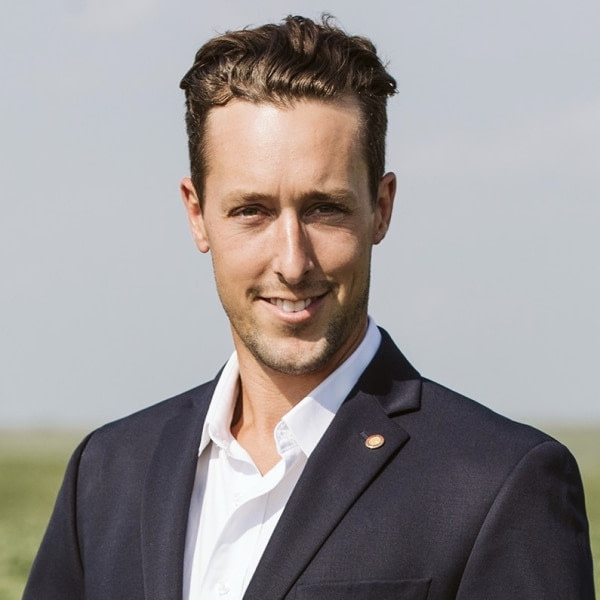 Co-Founder
& Director of Agronomy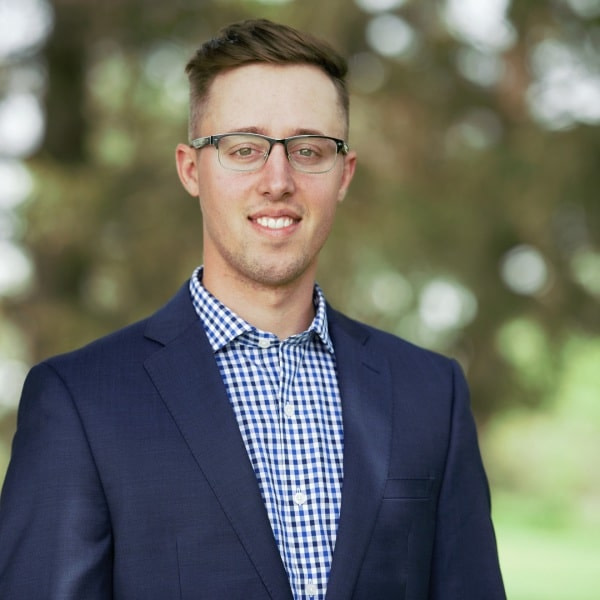 Co-Founder
& Director of Animal Nutrition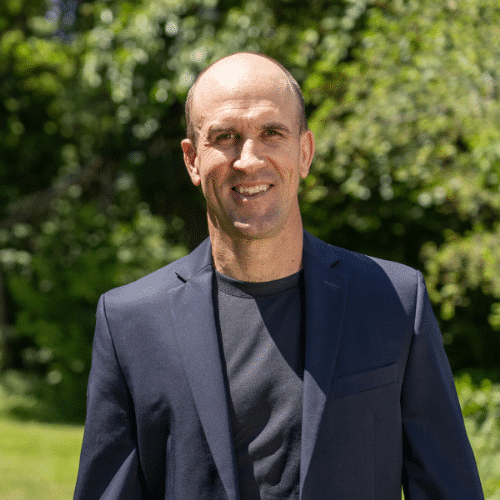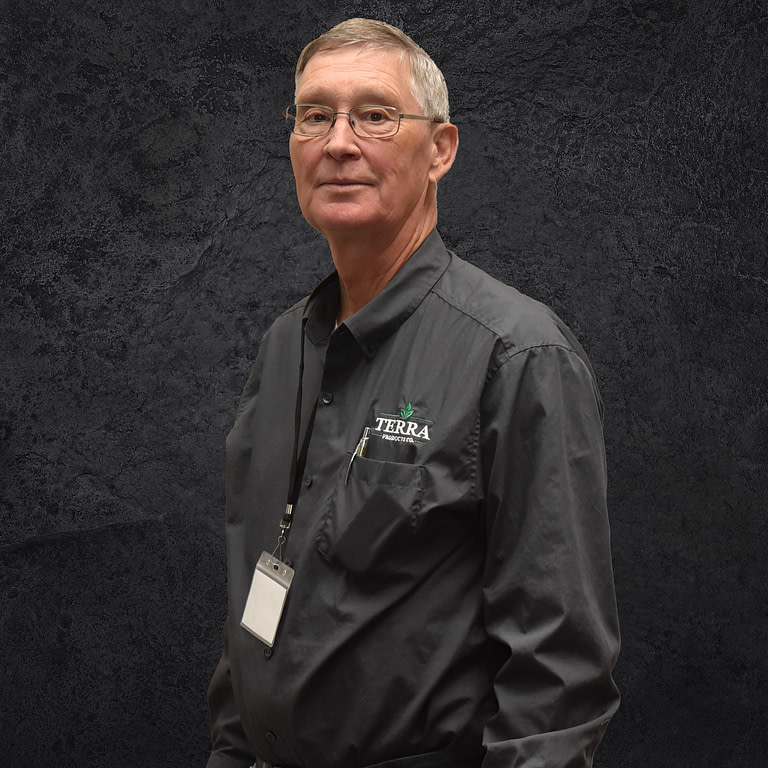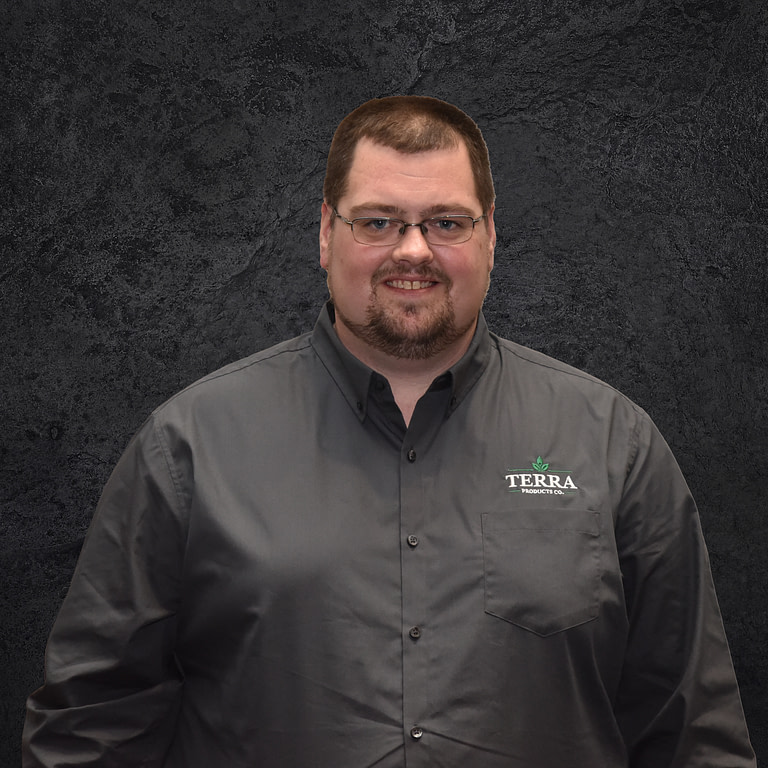 Logistics & Operations Manager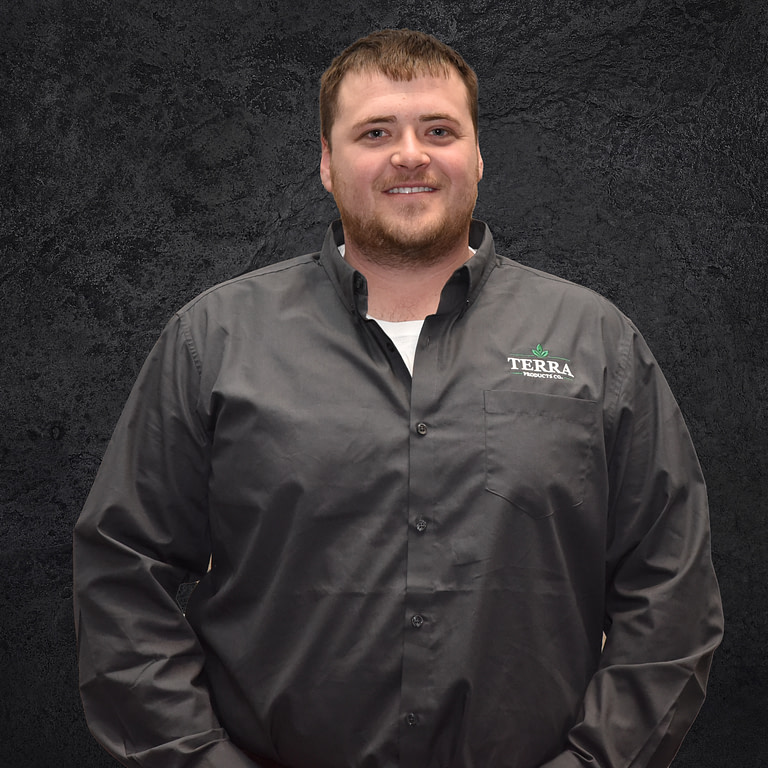 Animal Nutrition Account Manager
Senior Swine Nutritionist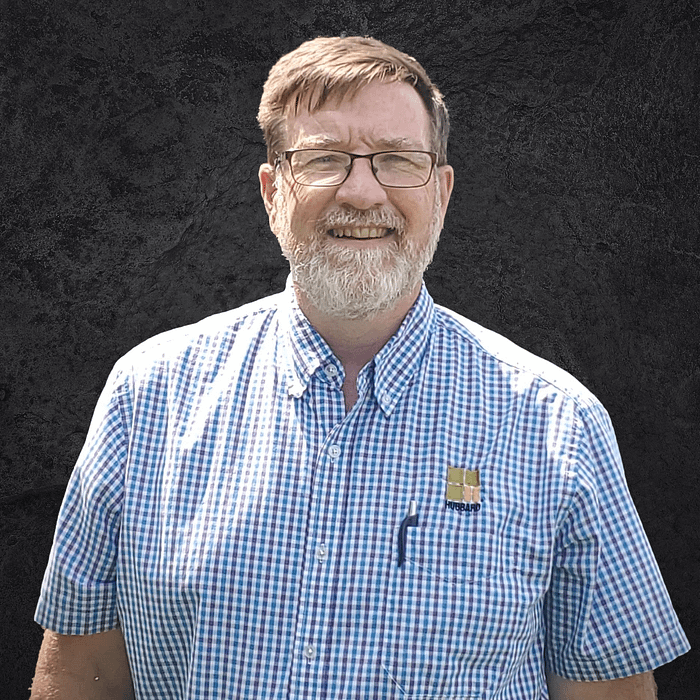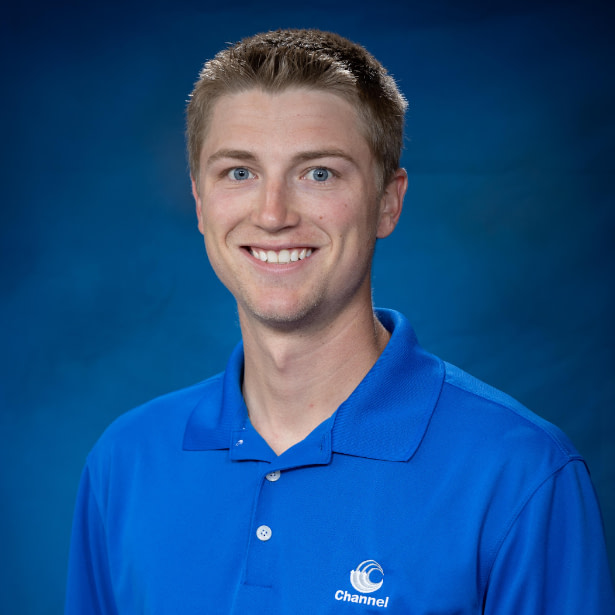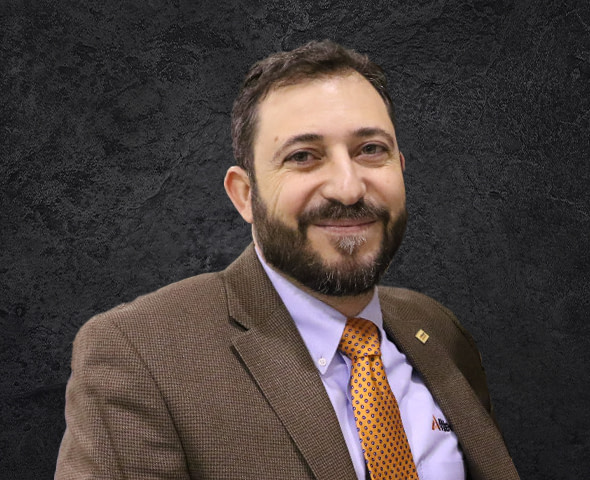 U.S. Aquaculture Business Manager
Committed to your success.
At Terra Products Company, we define our success by achieving the highest level of customer satisfaction possible. Want to find out more about our company? Feel free to get in touch with us! We look forward to telling you more about what we do and working with you in the future.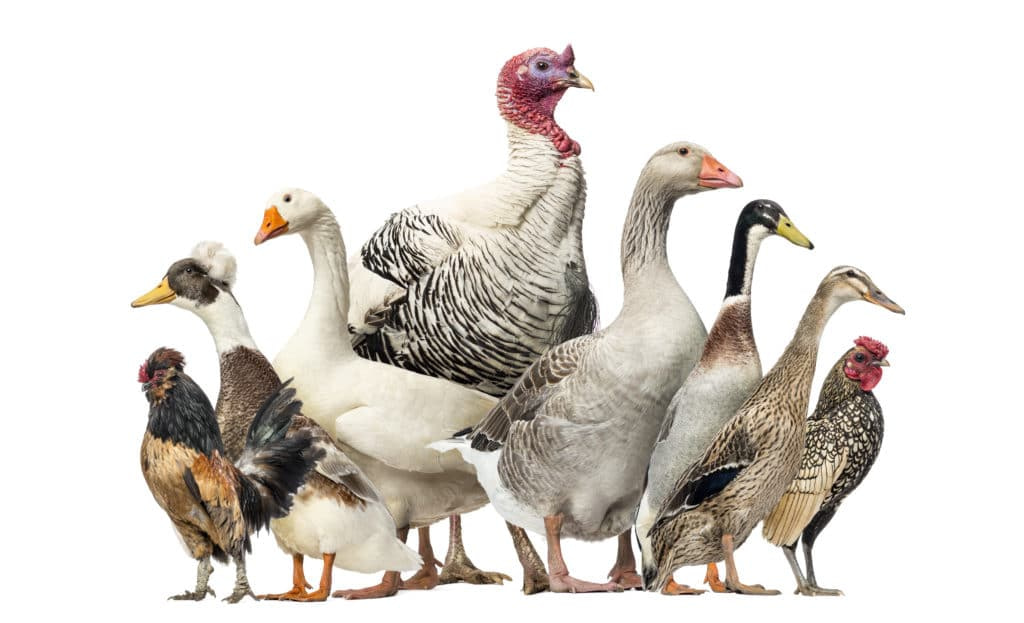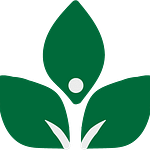 At Terra, we don't settle for anything less than the best when it comes to agriculture and agronomy. We strive to create and offer the best agronomy products, while providing an outstanding customer experience. All of our offerings are backed by years of testing and research to ensure that we deliver the best solutions for your needs. We are a performance driven company focused on exceeding our customers' expectations.
Try our feed on your farm.