Our goal is to provide animals with the best possible nutritional programs. We do so by implementing reearch-based products and utilizing our kowledgeable support team. Raising happier and healthier animals is what we do best.

Beef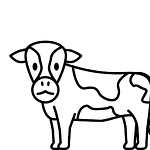 Dairy

Swine

Poultry

Pet

Equine

Sheep

Goat

Aquaculture

Show Feeds

Specialty
At our Iowa City location, we have the ability to create a wide range of feed products through our mill. Learn more by contacting us…
Hubbard Feed Mill | 2019
Try our feed on your farm.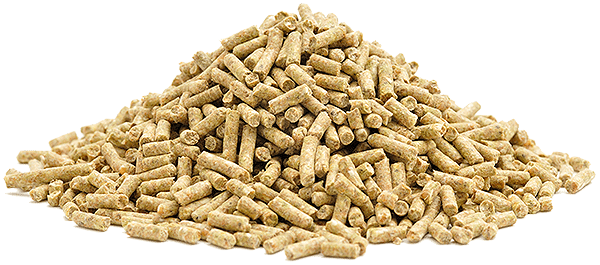 Ingredients and commodities.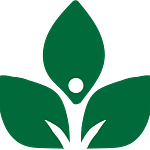 Our Animal Nutrition Team works hard to analyze diets and feed rations.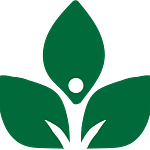 Develop Nutrition Programs
At Terra, we are always working on developing complete nutrition programs on a farm by farm basis.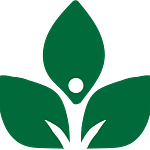 Advance Producers Operations
We align producers with nutritionists, veterinarians, and other producers to advance their operations.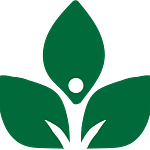 Sampling For Nutrient Analysis
We provide sampling of ingredients, grains, forages, etc. for nutrient analysis and mycotoxin testing.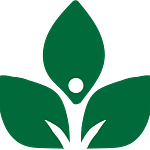 Informing Producers of Industry Changes
We make it our priority to stay up-to-date with the FDA regulations and industry standards and share our knowledge.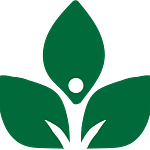 Teach The Next Generation
At Terra, we want to provide the next generation and beginning farmers with the information and tools to grow.
Fill In Your Contact Information And We'll Get Back To You Soon.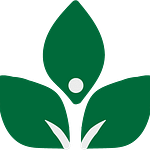 Email Us
info@terraproco.com